Vintage Rock Presents The Rock'n'Roll Years – sign up for updates
By Vintage Rock | February 10, 2022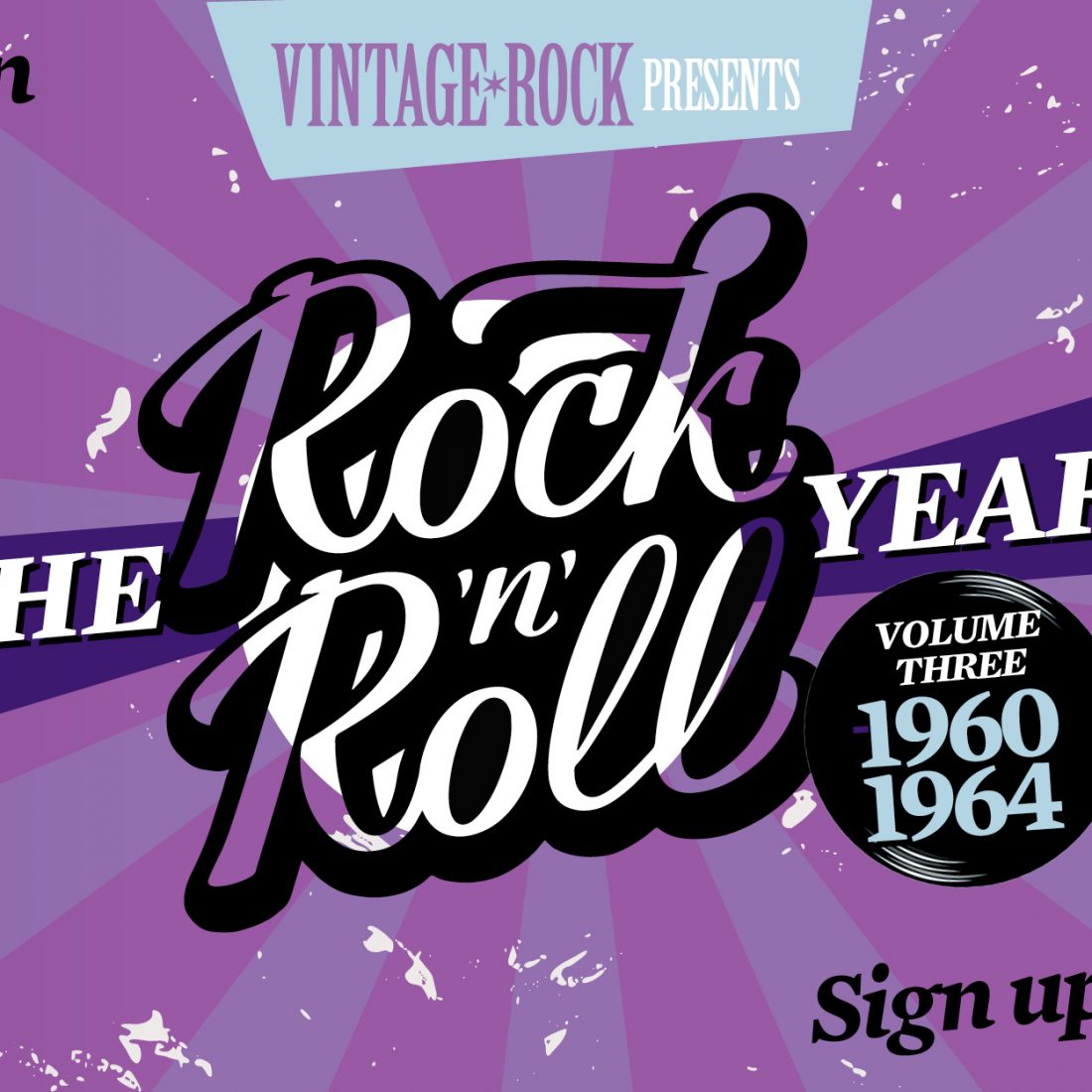 Don't miss out on the upcoming Vintage Rock Presents The Rock'n'Roll Years – 1960-1964 
Sign up now for updates
In our final part of the history of rock'n'roll, we're looking at the years 1960-1964, a period that saw that first wave of rock'n'rollers make way for a new generation of artists, ones that had grown up to the sounds of Elvis, Chuck Berry and all those other innovators from the previous decade.
In this issue we look at the British Invasion, which saw a host of bands from the UK explode into America, we remember Elvis' evolution from teen idol to adult entertainer and we examine Billy Fury's seminal album Sound Of Fury. We also profile some of the biggest names from the era, including The Rolling Stones, Dick Dale, The Shadows, The Beach Boys, Joe Meek, Eddie Cochran and many, many more.
Join us as we take a nostalgic ride through the history of rock'n'roll music!
Fill in the form below to keep updated on this upcoming special