Watch the first trailer for Baz Luhrmann's Elvis biopic
By Vintage Rock | February 17, 2022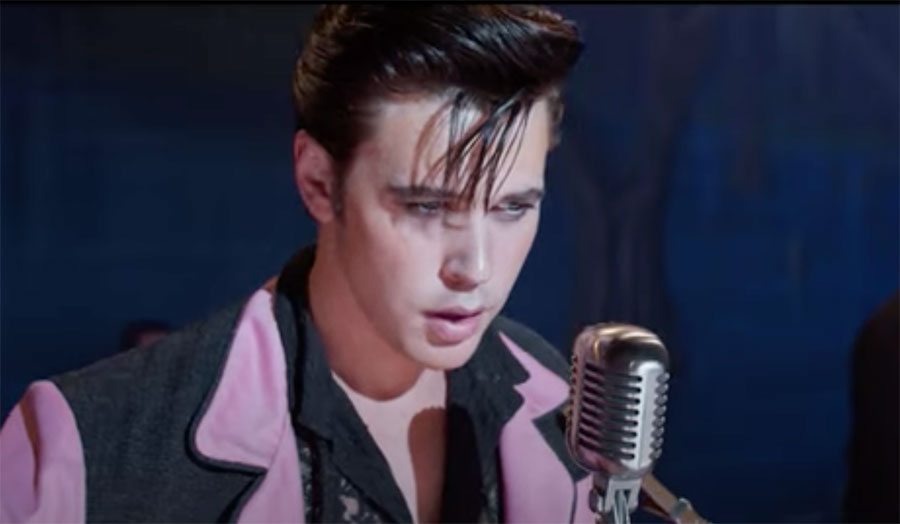 The first trailer has arrived for one of the most hotly anticipated movies of 2022. 
Elvis hits UK cinemas this June and stars Austin Butler as the King of rock'n'roll. Directed by Baz Luhrmann (Moulin Rouge, The Great Gatsby), the biopic focuses on the relationship between the young Elvis Presley and his manager, Colonel Tom Parker (played by Tom Hanks). 
This trailer is the first official look at the film we've had and Butler certainly looks and sounds the part. At a recent event, however, the young actor confessed that trying to imitate Elvis' distinctive voice was an intimidating challenge.
"That's what got the fire burning inside of me," said the actor. "Ultimately it's the life that's important. You can impersonate somebody. But it's to find the life within, to find the heart."
"Elvis is such an icon and he's held up to a superhuman status," he continued. "To find the human within that icon, that was the real joy."
Expect Elvis in cinemas on 24 June.