Vintage Rock Presents The Rock'n'Roll Years, 1955-1959
By Vintage Rock | November 11, 2021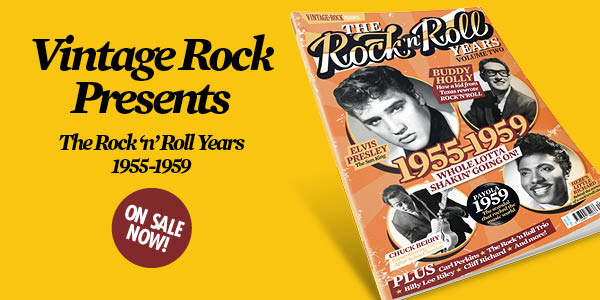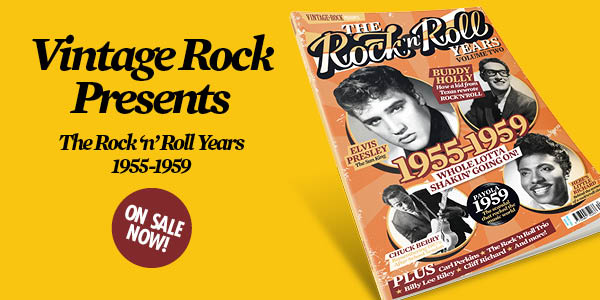 Vintage Rock Presents The Rock'n'Roll Years, 1955-1959 is now on sale, continuing with our history of rock'n'roll collection.
In Volume II, we remember John Lennon's pre-Beatles skiffle outfit The Quarrymen, and look back at the beginnings of Elvis' career. We talk to the family of Johnny and Dorsey Burnette (aka The Rock'n'Roll Trio) and profile some of the rock and roll greats, including Carl Perkins, Johnny Cash, Billy Lee Riley, Jerry Lee Lewis, Buddy Holly, Eddie Cochran, Chuck Berry and Little Richard.
Buy your copy online here.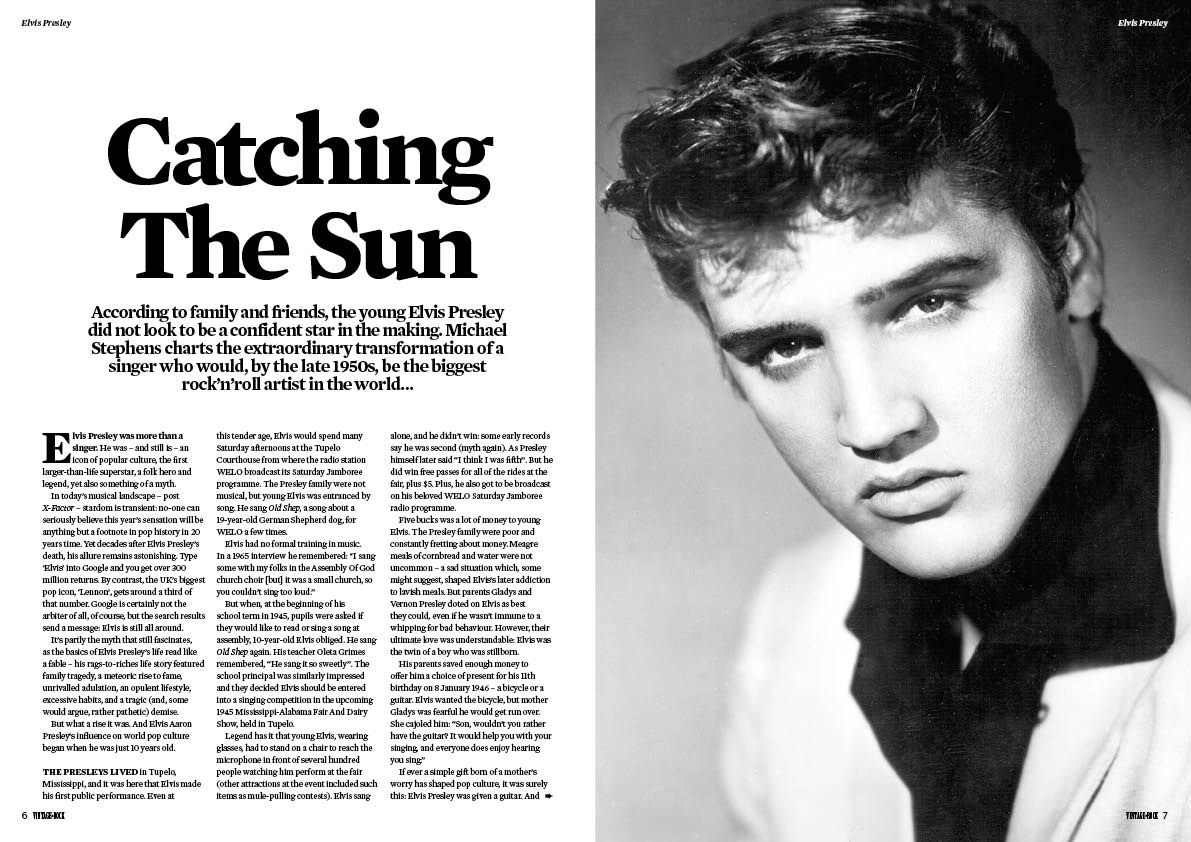 We also examine some of the era-defining movies of the time, including The Girl Can't Help It and Cliff Richard vehicle Expresso Bongo. Not only that, but we have features on the women of rock'n'roll, Top 20 tracks from '55-'59 and The Day The Music Died.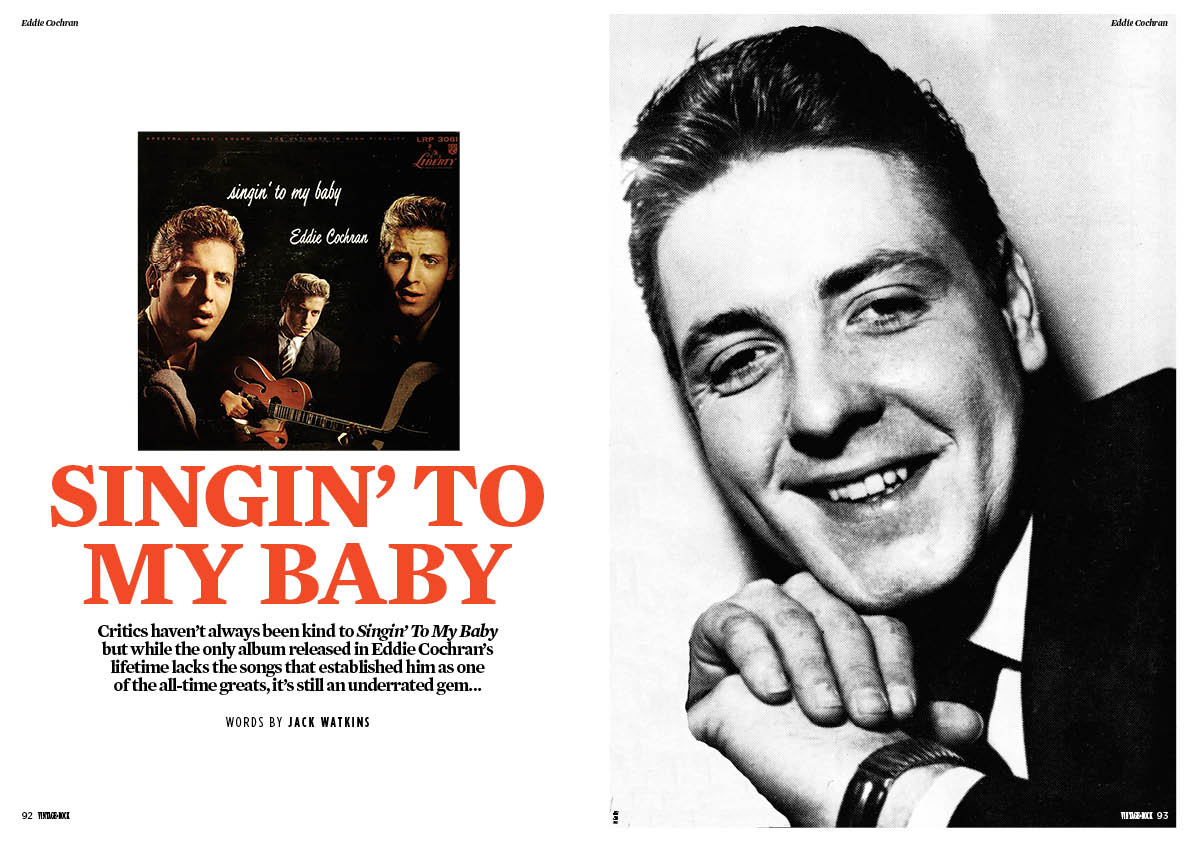 All this and more in the second part of our definitive history of rock and roll.
Buy your copy online here.
Also available at WHSmith stores. Find your local stockist here.
Download the digital edition here.