Rockabilly revivalist Robert Gordon dies aged 75
By Vintage Rock | October 19, 2022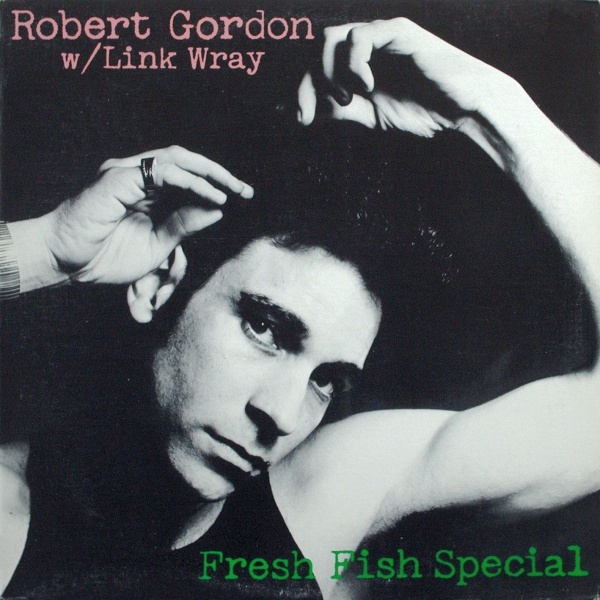 Rockabilly revivalist Robert Gordon has died at the age of 75.
According to Gordon's label, Cleopatra Records, the singer died on Tuesday 18 October at the age of 75. No cause of death was cited, although his family had recently launched a GoFundMe page to assist with his battle with leukaemia.
"Cleopatra Records would like to offer our deepest condolences to his family and friends," Cleopatra's VP Matt Green wrote in a statement. "We liked working with Robert and will miss his powerful baritone vocal as well as his focused dedication to his music." 
Born in Maryland in 1947, Gordon got his first taste of rock'n'roll via the records of Elvis Presley, Gene Vincent and Eddie Cochran. He made his first record when he was 17, fronting a band called The Confidentials.
After moving to New York City in the early 70s, he became involved in the punk rock scene, as a member of Tuff Darts, one of the many bands to form around legendary club CBGBs.
He released his debut album in 1977, teaming up with guitarist Link Wray. They released a second LP together, Fresh Fish Special, the following year.
Aside from his recording output, Gordon also dabbled in acting, with his first major role starring opposite Willem Dafoe in Katherine Bigelow's The Loveless (1982), which he also produced the soundtrack LP for.
Gordon's final album, Hellafied, which he recorded with British guitarist Chris Spedding, is set to be released by Cleopatra on 25 November.