Got Records Or CDs To Sell? Head Down To Soho on 7th December
By admin | November 21, 2013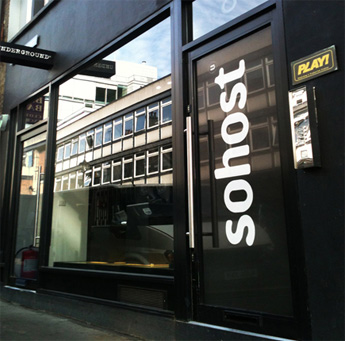 991.com is holding its next buying day in the heart of Soho, Central London
On Saturday the 7th December 2013,  991.com will be holding its buying day at its offices in the Sohost Building 8 Berwick Street, London W1F 0PH.
Come along between 9:30am and 4pm with your mint records, CDs and items of pop memorabilia and our same buyers will be on hand to assess and appraise your items for free.
Public transport is best via the Underground from Piccadilly Circus, Oxford Circus, Tottenham Court Road or Leicester Square or check out the London Transport website for further details.
991.com pay top prices for mint condition original vinyl LPs, EPs & 45s.
991.com also buy rare CDs, pop memorabilia and autographs…
•    The Beatles, Rolling Stones, Jimi Hendrix, Led Zeppelin, The Who, Pink Floyd
•    60s & 70s, Pop & Rock
•    Heavy Metal and Classic Rock
•    Progressive, Psychedelic, Freakbeat
•    Punk, New Wave and Indie
•    Blues and Soul
•    Folk
•    Jazz
•    They also buy Rock & Pop Memorabilia, Concert Programmes, Posters, Handbills and Tickets
•    Picture discs, coloured vinyl records, boxed sets and limited editions
•    Sorry, no Country & Western and no 78s
Please note: there is no on-street parking outside of Sohost, but car parking can be found at:-
NCP – Brewer Street  Q-Park in either Poland Street or Newport Place.
If you can't make our London date no problem, check out our buying day dates below to be held at our offices in Kent.
Next Kent 2 day buying days will be – Friday 10th & Saturday 11th January 2014
For more info…
If you're in the UK call 01474-815099
If you're outside of the UK +44-1474-815099