Vintage Rock Presents Elvis At The Movies is now on sale!
By Vintage Rock | February 25, 2021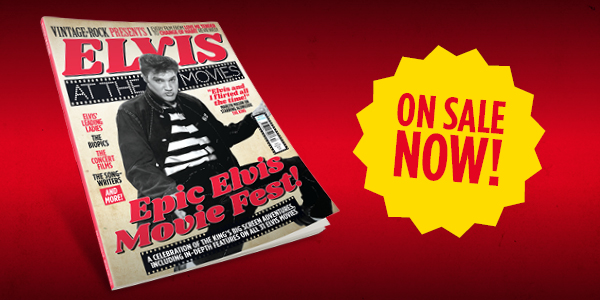 Vintage Rock Presents is back with a bang! Introducing the new Vintage Rock Presents Elvis At The Movies collector's special.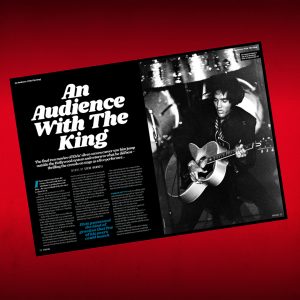 We all know of Elvis Presley as the best-selling solo music artist of all time, but less talked about is his status as one of the biggest movie stars of the 50s and 60s. Well, we're putting that right.
In the latest issue of Vintage Rock Presents we take a look back at the King's big screen oeuvre, putting a spotlight onto some of the great – and some of the not so great – movies in the Elvis canon.
We dive deep into every film of Elvis', from 1956's Love Me Tender through to 1969's Change Of Habit, while also looking at his two in-concert movies, That's The Way It Is and Elvis On Tour. Plus we look back over 40 years of Elvis biopics and documentaries, remember some of his greatest leading ladies, rate his Top 20 movie songs and talk to his Trouble With Girls co-star Marlyn Mason.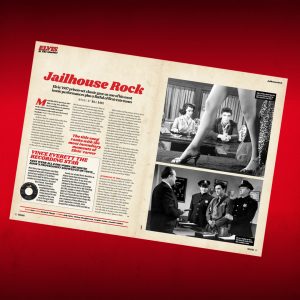 Additionally, we feast our eyes on some of Elvis' most memorable movie outfits and pay tribute to the master songsmiths behind the King's big screen tunes.
Order yours online here.
Also available from WH Smith stores. Find your local stockist here.
Download the digital version here.