CD reviews roundup
By Vintage Rock | May 5, 2021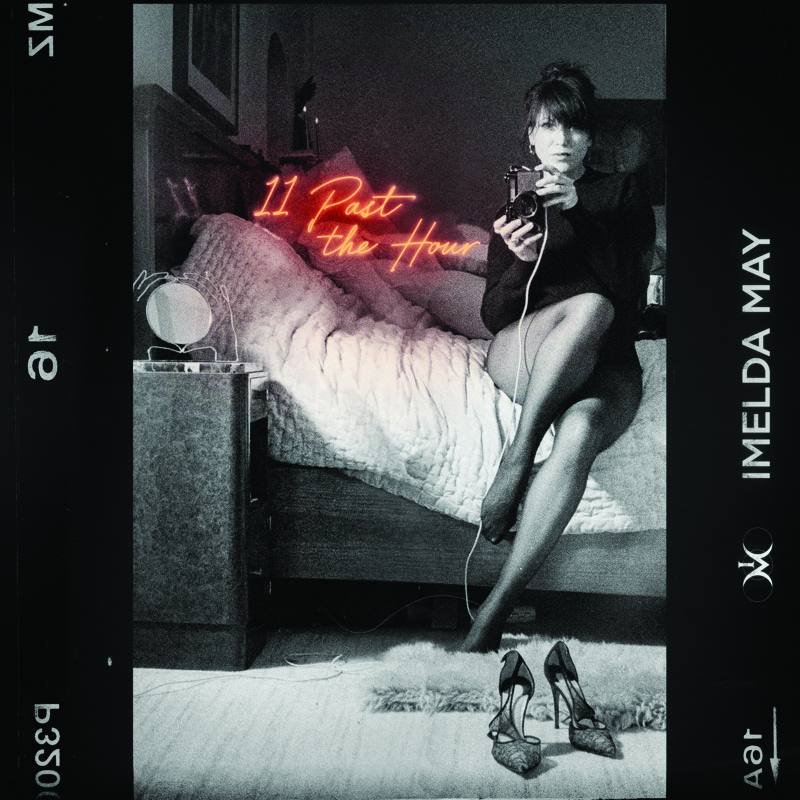 Imelda May
11 Past The hour (Decca)
The muted grumbles from the back were inevitable when Imelda's last album, 2017's Life. Love. Flesh. Blood., unveiled what appeared to be a complete about-face. 
That cartoonish caricature of gold swirled quiff and hourglass wiggle dress had – perhaps unfairly – frozen her in time and space. But Imelda was always much more than 'file under rockabilly'. Far from a cynical re-brand or a slight to the faithful, it felt more like she was reclaiming her natural state, that supple voice of hers delighting in the graceful late-night balladry with which she seemed so comfortable as Imelda Clabby from the Liberties. 
Last year's poetry set, Slip Of The Tongue, was braver still: intuitive, soothing and powerful. So when her latest pacemaker turned up, the scuzzy blues-rock of Just One Kiss, a plodding duet with Noel Gallagher, and Ron Wood on guitar, we were left underwhelmed. Luckily, bar a few similarly headscratching moments, 11 Past The Hour  has some equally brilliant ones.
The title track is soulful and sultry, filmic and noir, the drowsy rhythm dragging its feet as she implores her broken lover to "Dance with me darling/ forget the world". When its ferocious guitar solo pierces through, trembling in the soporific fog, it's marvellous. 
Davide Rossi's strings are eloquent throughout, never more so than on the equally stirring Breathe, slicing the air behind some gorgeously vivid vocals.
Imelda the poet punctuates proceedings, which, when it works, works a treat. Eyeballing introduces Made To Love, a chuckling springboard for her inspiring celebration of acceptance – Imelda at her most FM. 
But when In A Word's lip-licking evocations artfully serve up What We Did In The Dark – another duet, this time with Last Shadow Puppet Miles Kane – its stodgy 80s vista is completely lost on us. 
When the break-up soul of Can't Say returns us to the simplicity of a grand piano, and Solace washes over, it feels like someone's switched off the wind machine and handed us a cup of tea. Elsewhere, Different Kinds Of Love's breezy feel evolves to a rolling gospel climax, starry-eyed ballad Diamonds is rather lovely, and the softly strummed duet with Niall McNamee, Don't Let Me Stand On My Own, gets better with each listen.
It's a bold album unafraid to twist and turn, with more ups than downs. "I am a prism," May states on the final track, but 11 Past The Hour occasionally splits the spectrum that teeny bit too far.
Rating: 6/10
Rik Flynn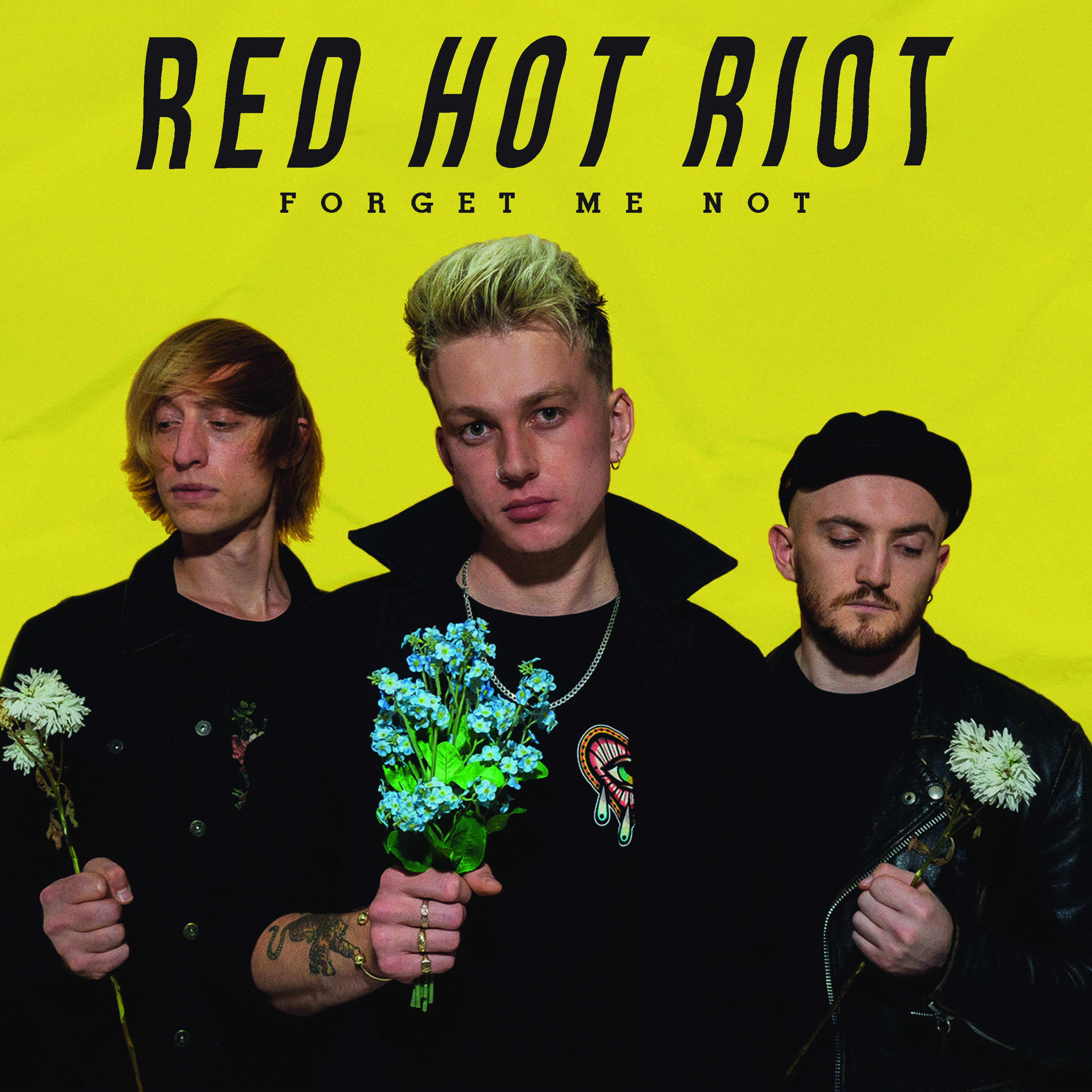 Red Hot Riot
Forget Me Not (Western Star)
These New Forest tykes seem to derive gleeful pleasure from taking apart the mechanisms of rockabilly and rebuilding them in a way that fits their unique style perfectly. This irreverence will outrage many as they add an indie edge to the roots of rock'n'roll and dare to force contemporary lyrical content into the mix. 
Themes of finding your own way in the world rub alongside heartaches and headaches, while the sexuality of youth informs I Wanna Be Yours (Tick Tock) and Morning Light. 
Red Hot Riot are doing more than most to keep rockabilly moving in new directions, and while that may be too much to handle for some, they're no doubt gathering a band of followers who totally understand that. Tentative listeners should ease themselves in with more familiar rockers  – Life You Get, Too Late and the doo-wop themed Mona Lisa – but adventurous minds can dive right in to defiantly progressive neo-rockabilly fare such as What's A Boy To Do and Down The Rabbit Hole. Try it, you might like it…
Rating: 6/10
Craig Brackenridge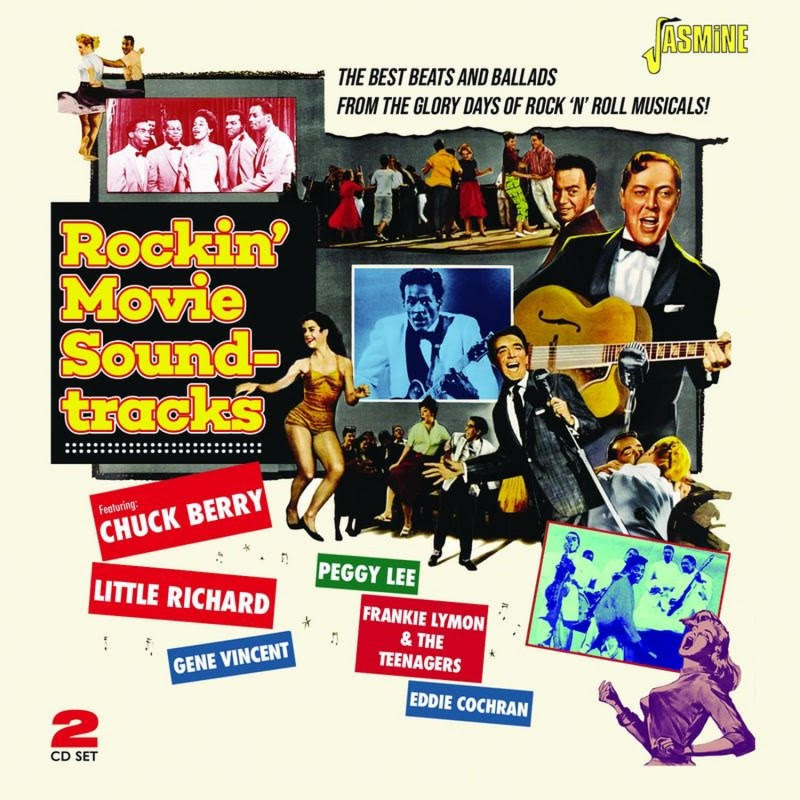 Various Artists
Rockin' Movie Soundtracks (Jasmine)
Mining the rich seam of silver screen rockers and ballads, this expansive 58-track compilation is a pleasing grab bag of the obvious big-hitters from the era (Dion, Chuck Berry, Jerry Lee Lewis, Little Richard, Eddie Cochran) and lesser-known artists including Smiley Lewis, who we featured in last issue of Vintage Rock. All of the noteworthy youth movies of the time, such as The Girl Can't Help It, Go, Johnny Go, The Big Beat and Rockin' The Blues are represented. A decent overview that may see you scurrying to your DVDs for the full experience.
Rating: 8/10
Steve Harnell