Issue 49 of Vintage Rock is on sale now!
By Vintage Rock | January 27, 2021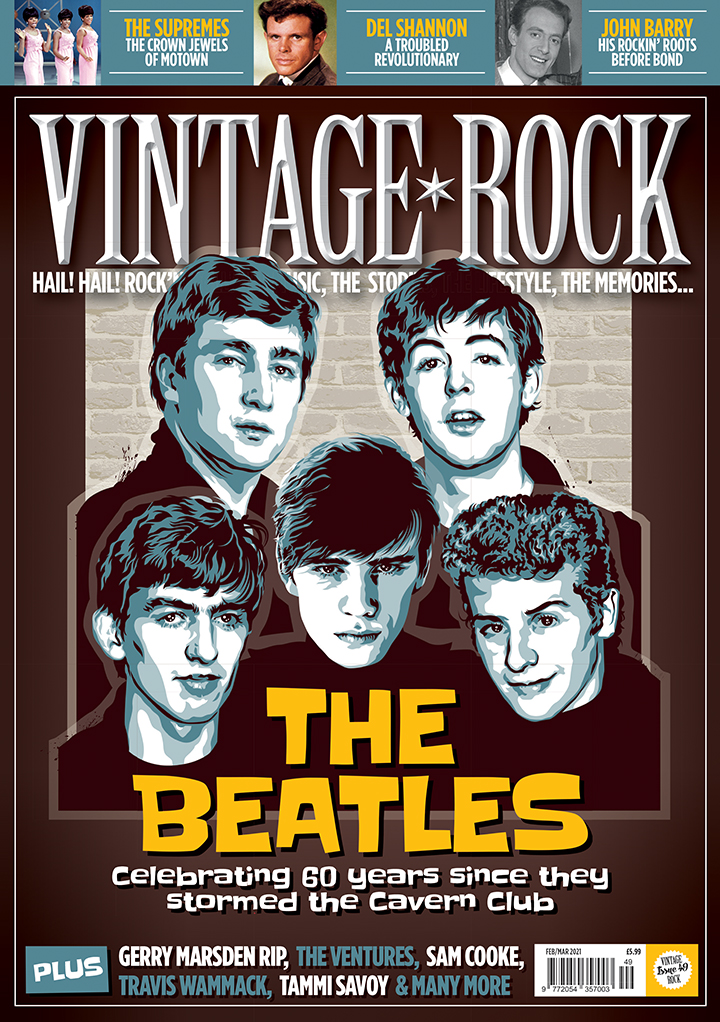 In the latest issue of Vintage Rock we celebrate the 60th anniversary of The Beatles' debut at The Cavern Club in Liverpool and hear from those who were in the thick of the action about the raucous rock'n'roll shows that catapulted the band to global fame.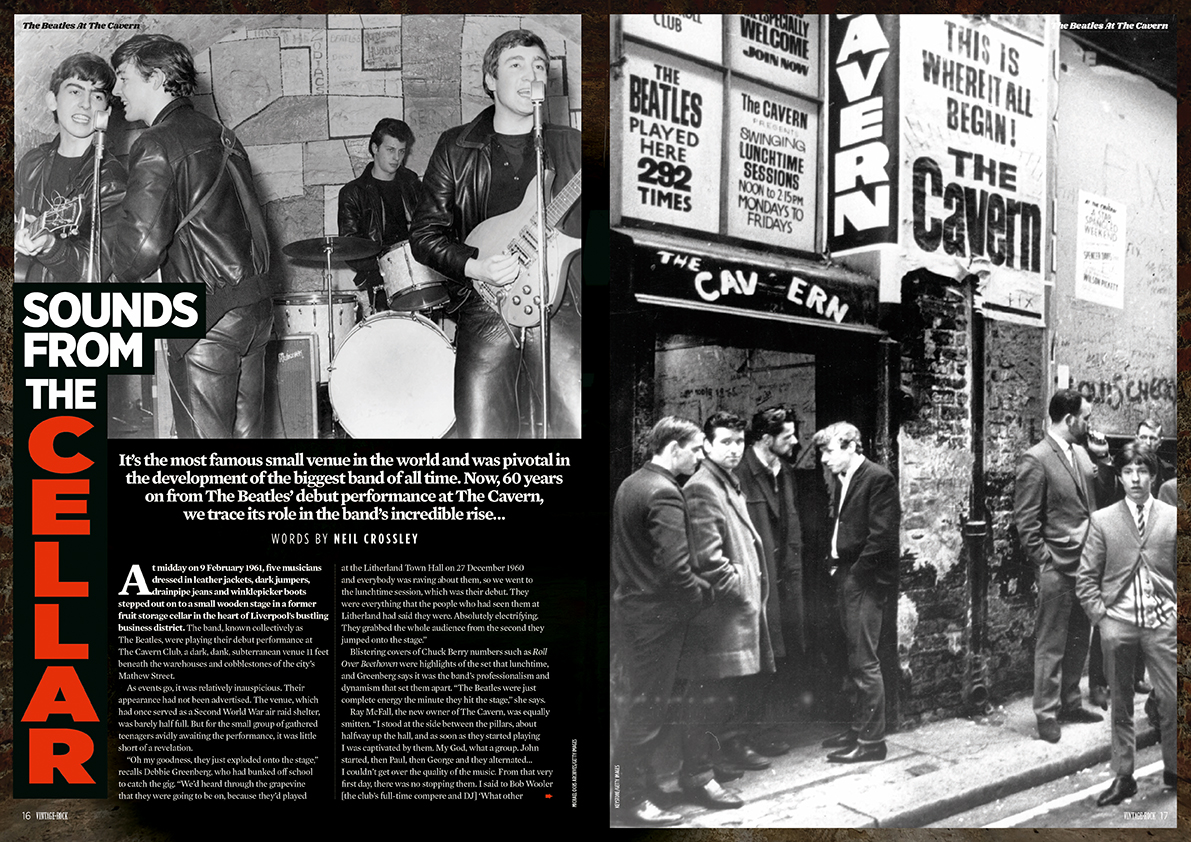 Also, as we mark 60 years since The Supremes signed with Motown, we relive the group's peak years with memories from Mary Wilson. We catch up with members of The Ventures to hear about their remarkable career as the biggest-selling instrumental band of all time, trace the rockin' roots of Bond score composer John Barry and delve into the heart-rending story behind the life of Del Shannon.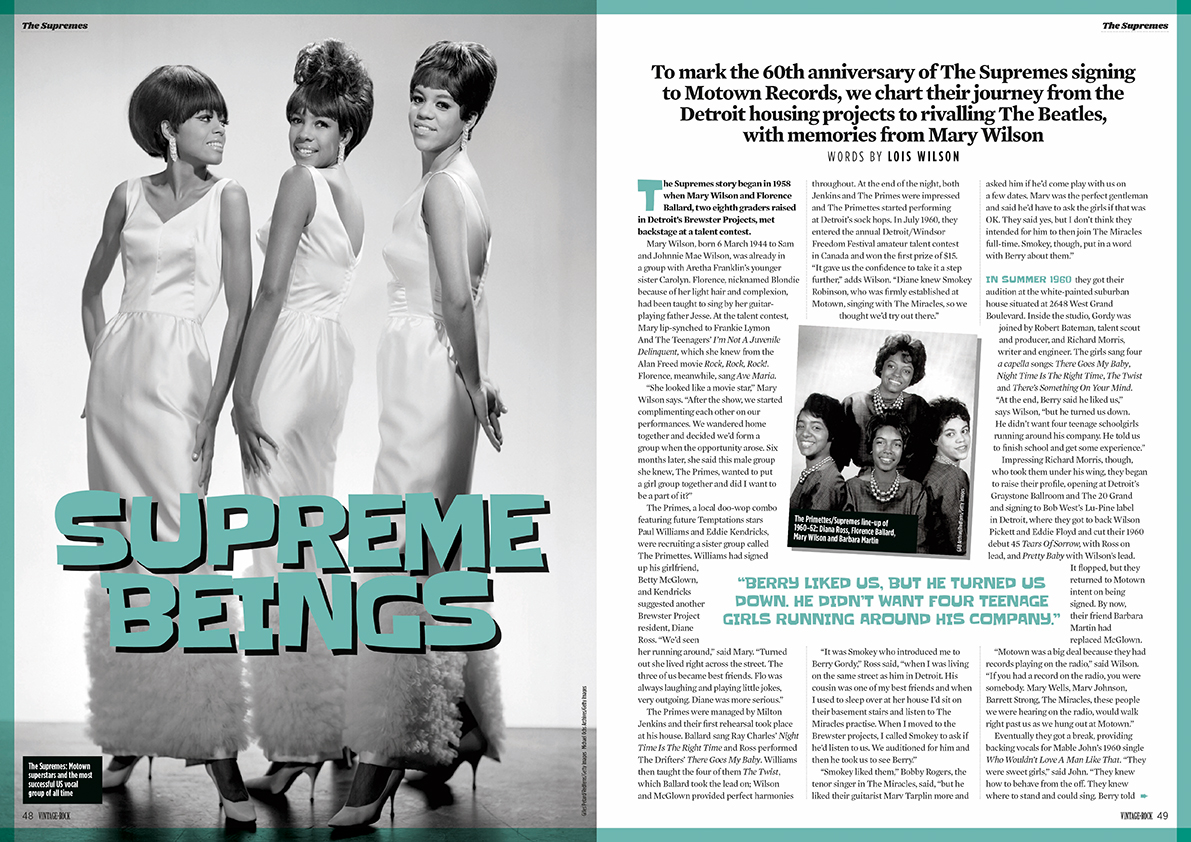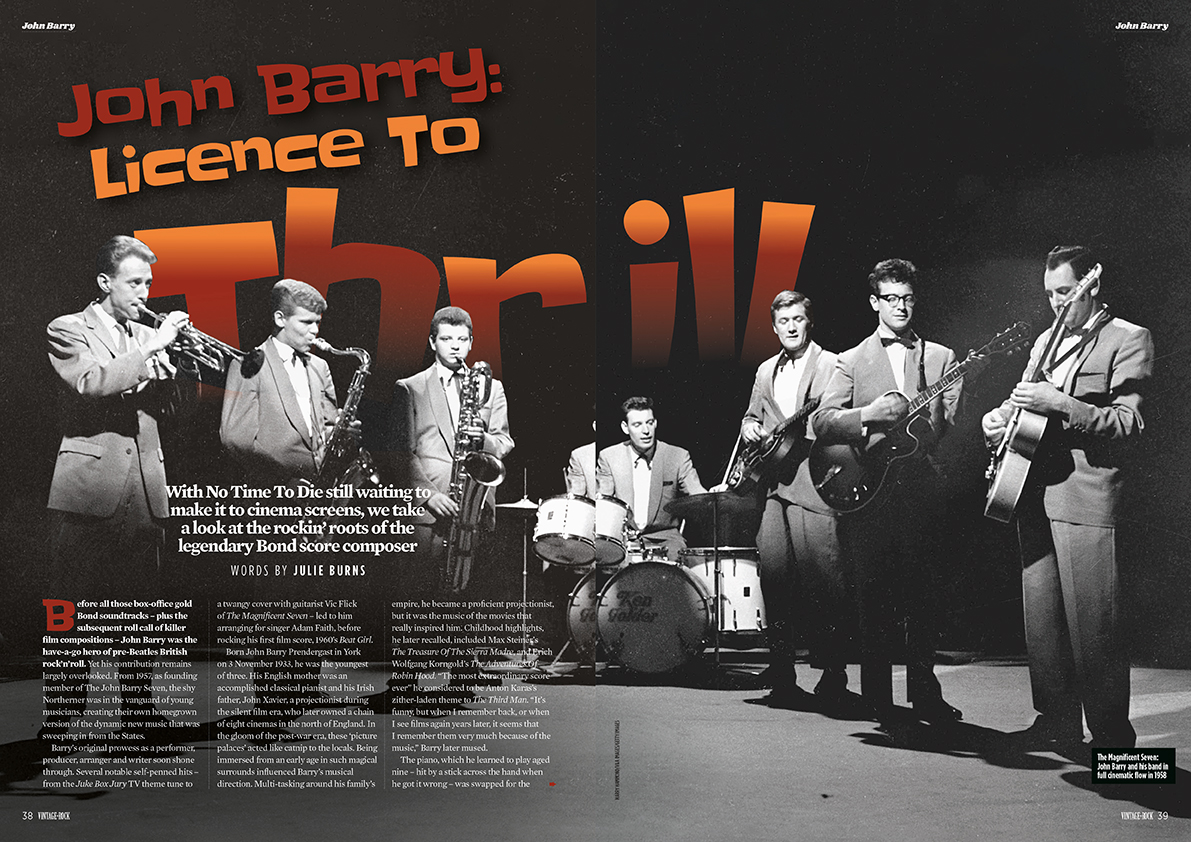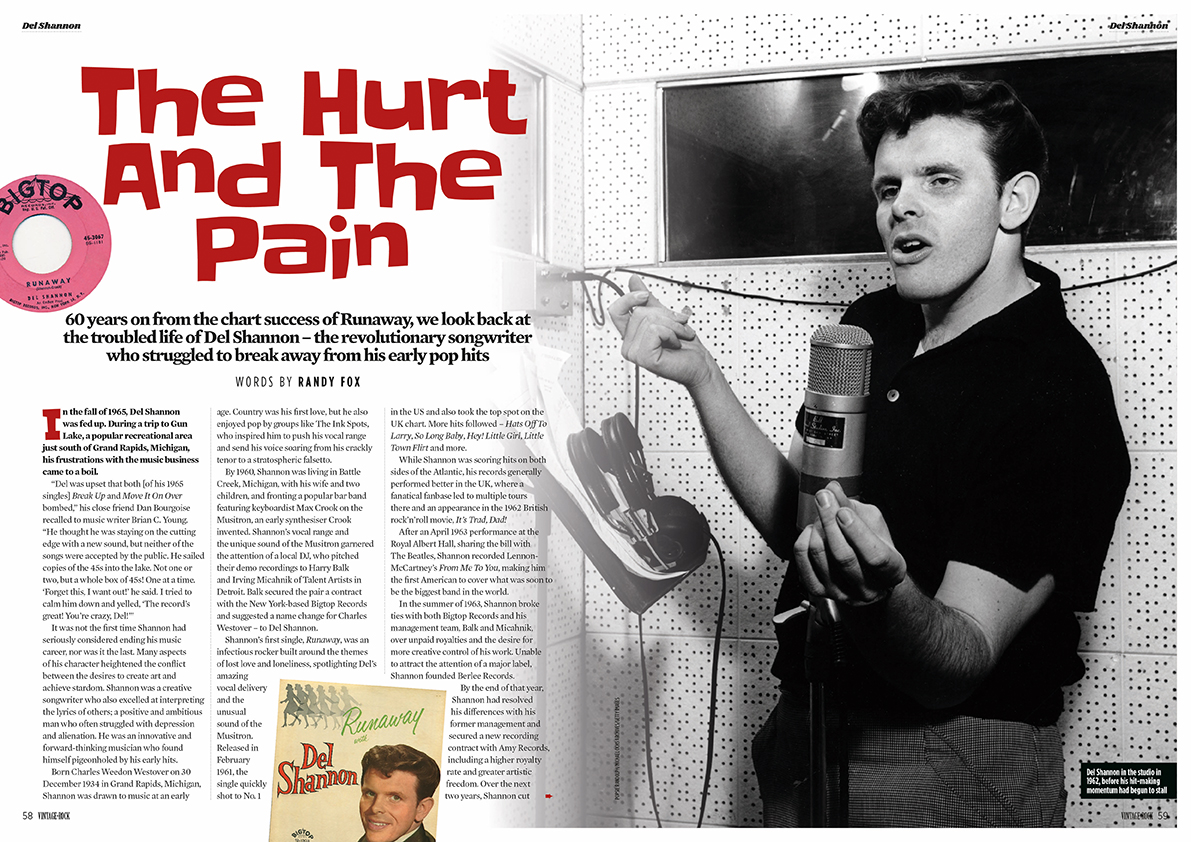 Elsewhere, we meet rising star Dylan Kirk, the award-winning Tammi Savoy and the good folks behind the UK's biggest rockabilly label, Foot Tapping Records. Sam Cooke's Hit Kit is this issue's Classic Album.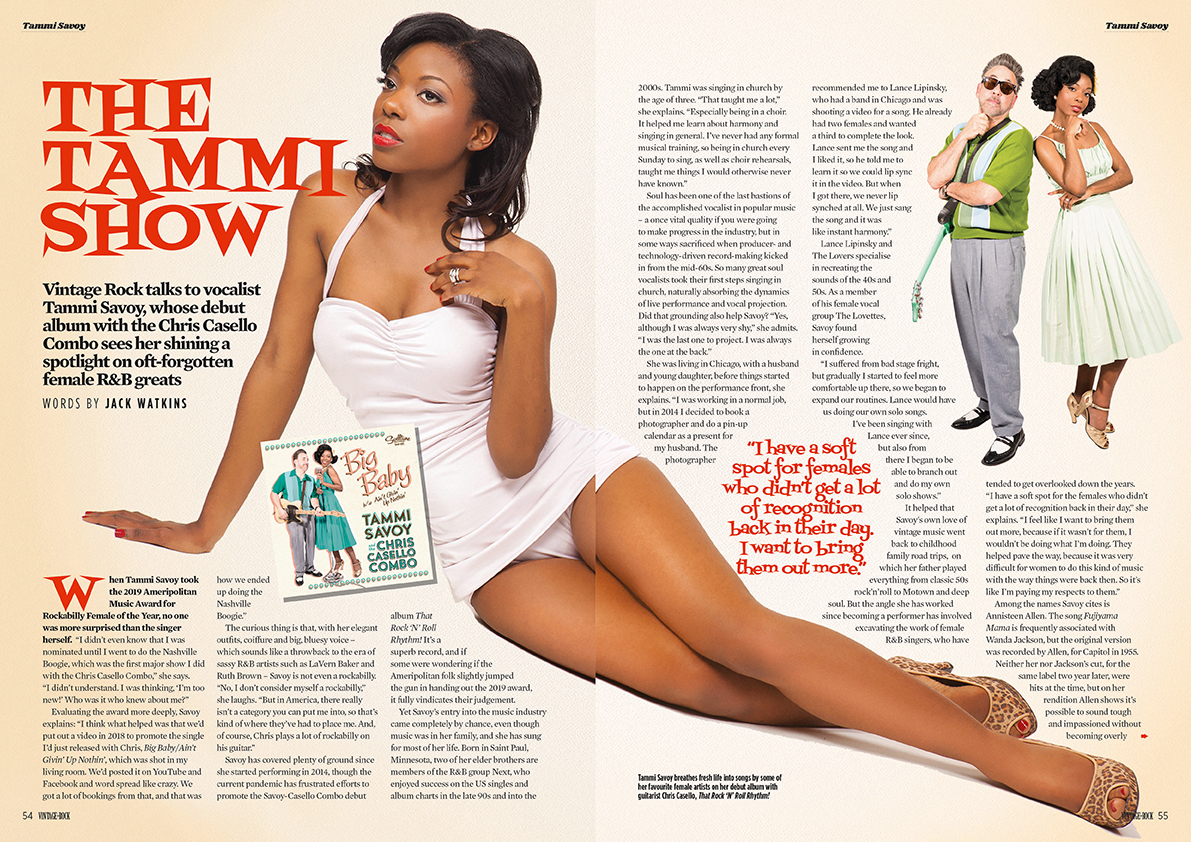 We also take a step into the past via Moonshine Records Studio in Germany and hear how one man has recreated Elvis Presley's Graceland mansion in small-town Denmark.
Our packed reviews section includes Crazy Cavan, John Mayall, The Sharks, Elvis and Joe Brown.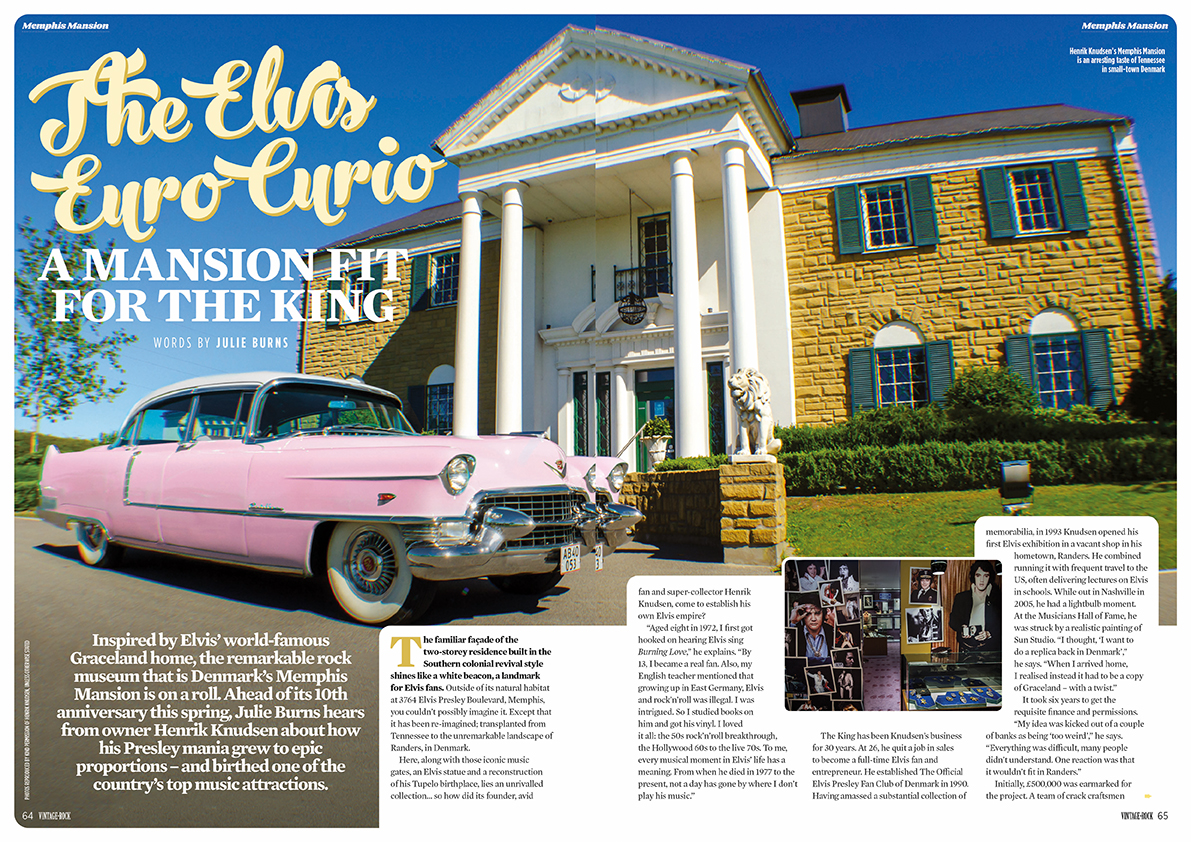 Get your copy of the latest issue of Vintage Rock
Order Vintage Rock issue 49 online
Get the magazine delivered direct to your door by ordering your copy of Vintage Rock issue 49 directly from us today for just £6.99 (inc. P&P) here.
Download the digital edition
Get the digital edition from Pocketmags. Or find the new issue in the Vintage Rock app.
Not downloaded the free Vintage Rock app yet? Find out more about the app here
Find Vintage Rock issue 49 in stores
Available from WH Smith High Street, selected WHS Travel, Independents and Easons – priced £5.99. Use our handy Store Locator to find your nearest Vintage Rock stockists.
Subscribe to Vintage Rock and save!
Subscribe to Vintage Rock today and you will save 50%! That's just £8.99 every six months (£2.99 an issue!). Order here to get this offer.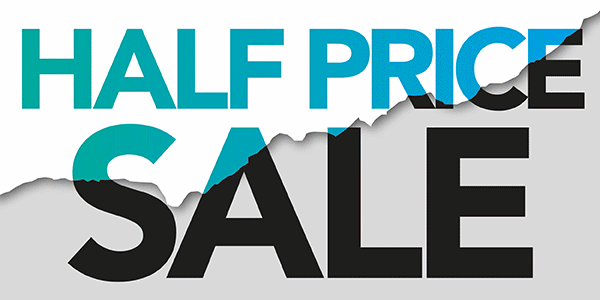 Other great reasons to subscribe:
Never miss an issue again
FREE postage directly to your door
Choose your first issue
Save on the in-store price
Get the digital version of the current issue