Vintage Rock Presents Eddie Cochran is now on sale!
By Vintage Rock | March 6, 2020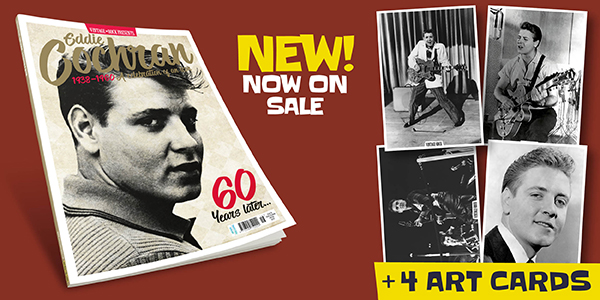 Introducing the new Vintage Rock Presents, Eddie Cochran!
Buy yours online here.
Get your digital edition here.
Also available from Sainsbury's, Tesco, WHSmiths, Eason's and independent retailers. Click here to search your local stockists.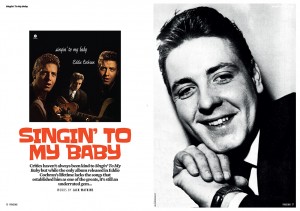 Eddie Cochran was one of the most innovative and influential rock'n'roll musicians of all time. With songs such as Twenty Flight Rock, Summertime Blues, C'mon Everybody and Somethin' Else, he electrified his teenage audience and created a back catalogue that continues to excite and inspire music fans to this day.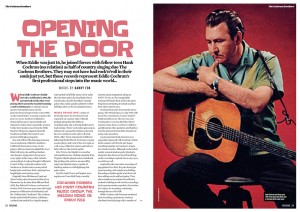 Sixty years on from his death, we celebrate the life and career of this rock'n'roll pin-up with a 130-page special. We look back on his early recordings as one half of The Cochran Brothers, and look at his relationship with fellow innovator Gene Vincent. We also examine his short-lived movie career and take an in-depth look at his first two albums. Elsewhere we talk to superfan Darrel Higham and to Eddie's guitar hero nephew Bobby Cochran.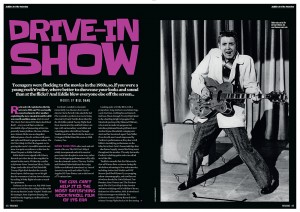 From the beginnings of his career to his tragic death to the lasting legacy of his music, this must-have Eddie Cochran tribute is packed with interviews and features about this much-missed rock'n'roller.