Vintage Rock Presents Elvis Live is now on sale!
By Vintage Rock | September 4, 2019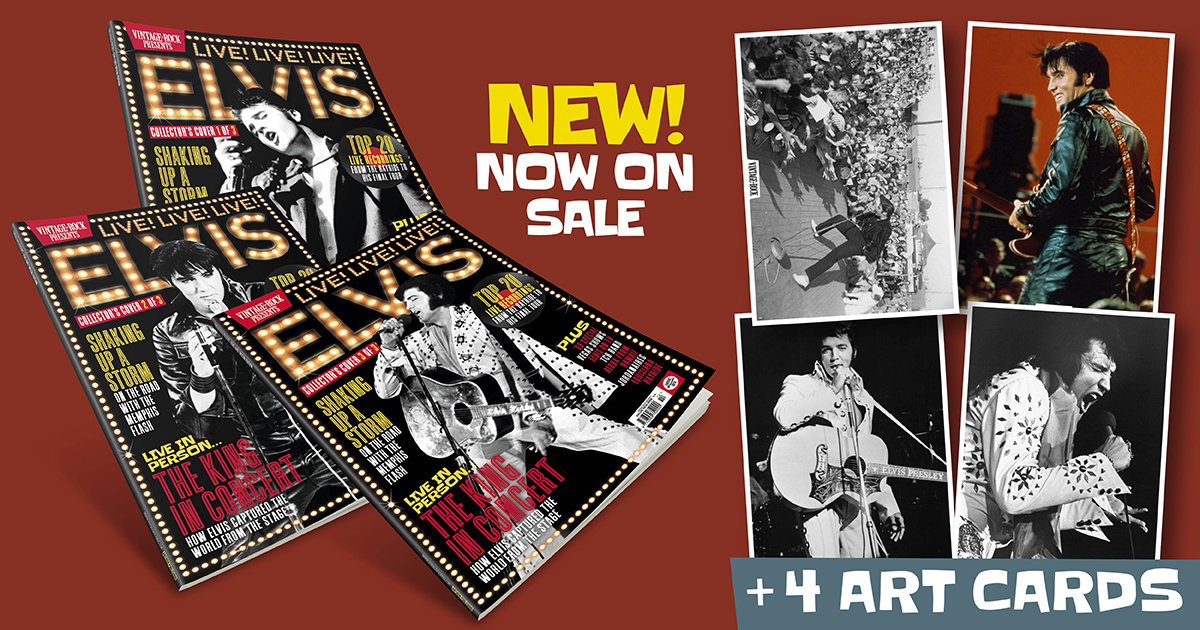 In our latest Vintage Rock Presents special edition, we explore the incredible world of Elvis Presley live on stage.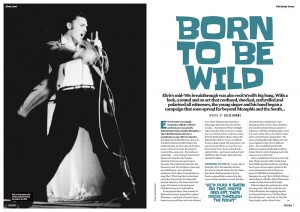 We trace the King's seismic live career beginning with his first shows in Memphis and the formation of the Blue Moon Boys, through his provocative early tours and causing a commotion on the airwaves via the Louisiana Hayride. We also switch on to Elvis's game-changing live TV appearances on the Dorsey Brothers Stage Show, the Milton Berne Show, the Steve Allen Show and the Ed Sullivan Show.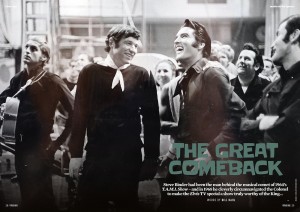 Up next, we head to Sin City Las Vegas to explore Elvis's various residencies there, from his first stint at the New Frontier in 1969 through to his incredible run at the International Hotel throughout the 70s. We speak with Memphis Mafia insider Jerry Schilling offers up his cherished memories of his friend Elvis on the live stage.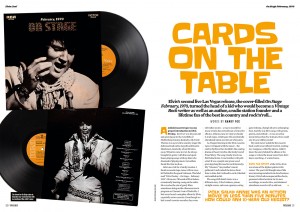 To add to that, there's features exploring Elvis's TV Specials – the '69 Comeback Special, Aloha From Hawaii By Satellite and the Frank Sinatra Timex Special, his That's The Way It Is Vegas documentary, and the controversial Elvis In Concert film, with some fascinating insight from co-producer Annett Wolf.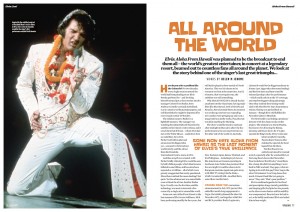 Elsewhere, we examine Elvis's heartbreaking final tour and his classic live albums, we unlock that infamously flamboyant touring wardrobe and we deliver our Top 20 essential live recordings – and more!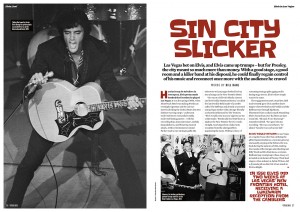 For this Vintage Rock Elvis Live! Special Edition we've produced a trio of exclusive celebratory covers for you to choose from featuring iconic images from Elvis's live career: on stage in Jacksonville, Florida in 1956; in a black leather suit during the filming of the NBC '68 Comeback Special; and sporting his 'White Pyramid' jumpsuit while on tour in 1972.
Order your issue online here.
Get the exclusive Elvis fan pack here including all 3 covers PLUS 4 collectors art cards.
Download your digital edition here.
You can also find this issue in store at Sainsbury's, Tesco, WHSmiths, Eason's and independent retailers. Search for your local stockist here.