Issue 37 is now on sale!
By Vintage Rock | August 8, 2018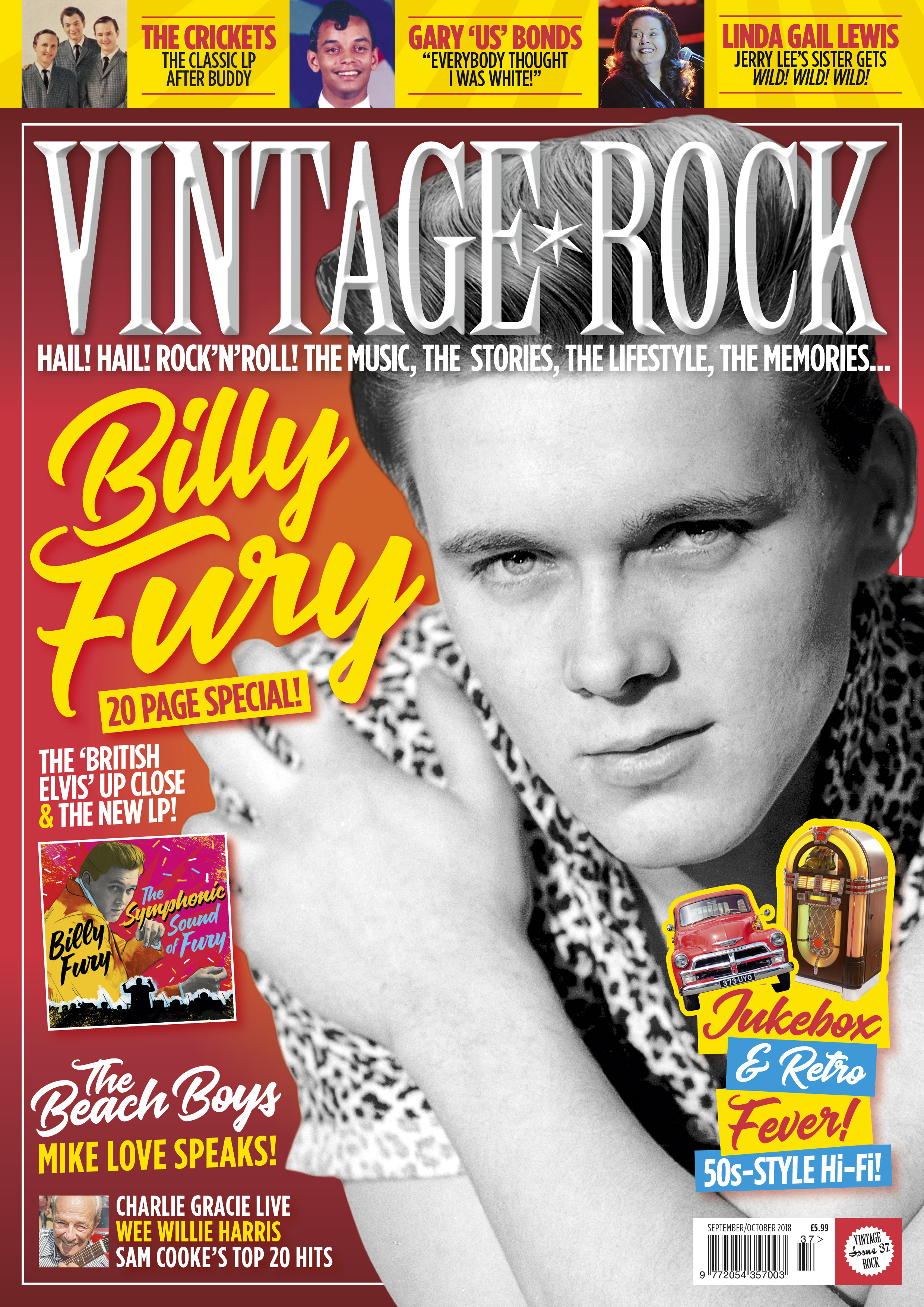 'Maybe Tomorrow?' No, the new issue of Vintage Rock is out now and stars…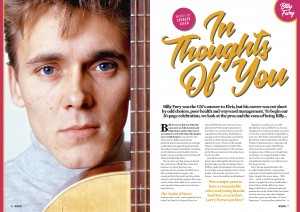 Billy Fury! Our 20-page special includes an interview with his latter-day backing band Fury's Tornados and Vince Eager recalls his part in the landmark new album 'The Symphonic Sound Of Fury'.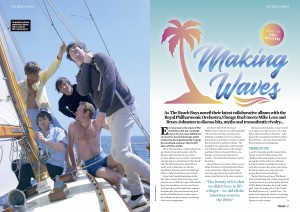 Our Classic Album is 'In Style With The Crickets', an amazing triumph following the tragic death of Buddy Holly.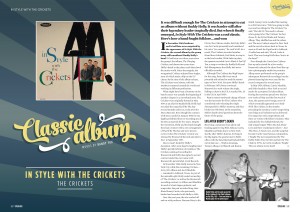 We talk exclusively to Gary 'US' Bonds about his early days cutting hot R&B in Virginia, his comeback with Bruce Springsteen and his return to live shows.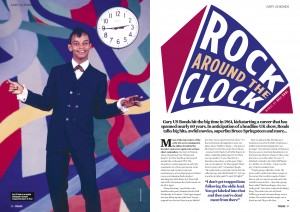 With a new CD and biography released, we revisit the career of Wee Willie Harris, British rock'n'roll's strangest and smallest star.
PLUS! We talk to the folks building and revamping 50s Jukeboxes, we hand-pick Sam Cooke's Top 20 hits and speak to Jerry Lee's sister Linda Gail Lewis.In our live reviews, we head to the Wildest Cats In Town weekender where Charlie Graciereined supreme, plus there's a memorable doo-wop reunion in London. And we visit the world of Rockabilly-Radio online.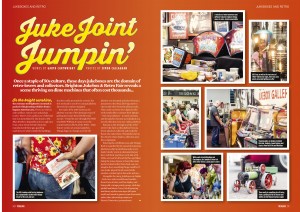 Find this issue in WHSmiths, Eason's and independent retailers. Search for your local stockist HERE.
Order your copy online here.
Download your digital edition here.