Tune into Rockabilly-Radio.Net
By Vintage Rock | May 16, 2018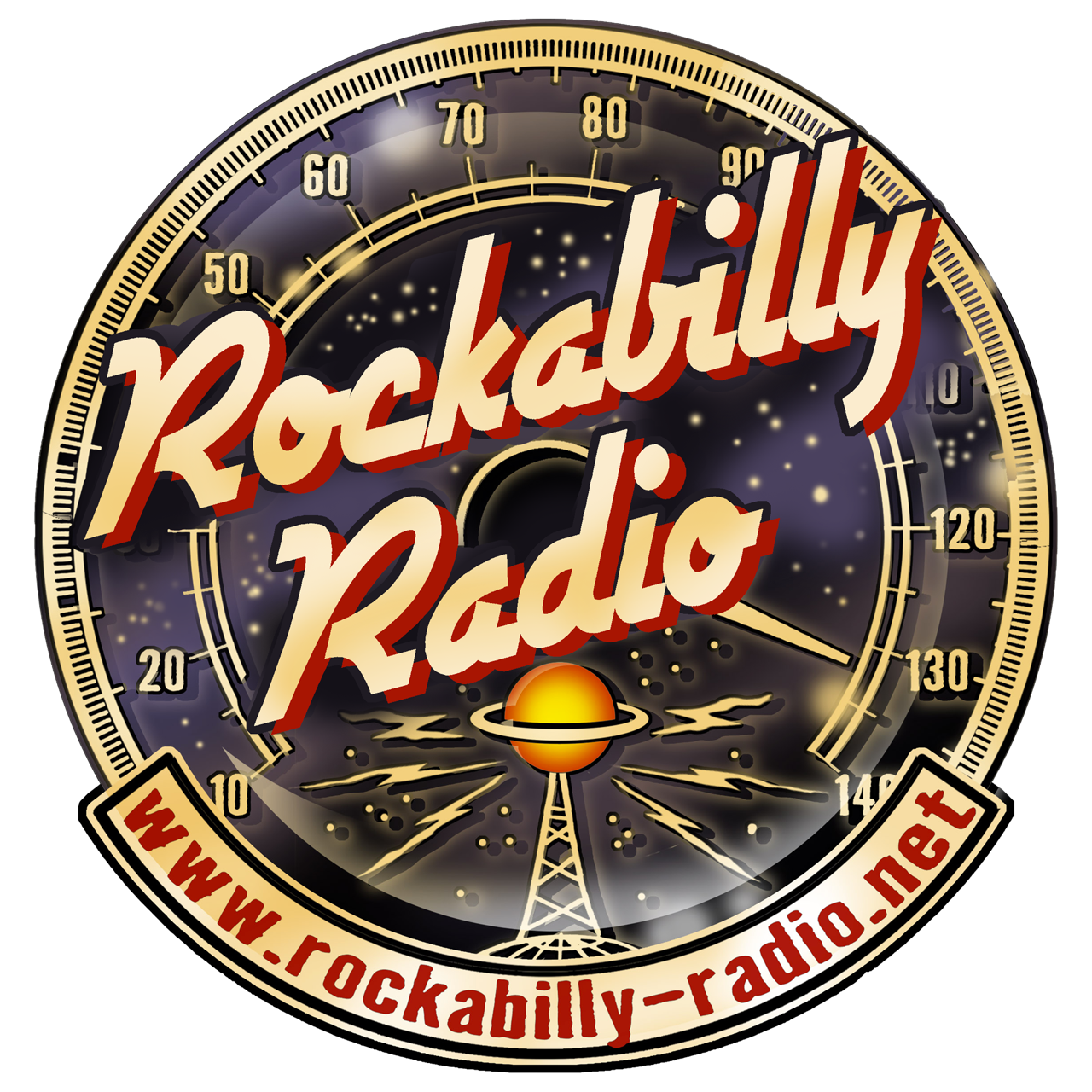 17 May at 6pm UK time sees the launch of a new DJ show on www.rockabilly-radio.net , a 24-hour 7-days-a-week worldwide radio station owned by Dave Brighton and Tom Ingram.
The " Vinyl Vault" is presented by Dean Weatherley aka DJ Deano from London UK and features some rare rockabilly, hillbilly and rhythm & blues vinyl, some of which has been under wraps for 40 years and never played.
When Dean signed his contract it was a poignant moment – it was five years to the day since the founder of Rockabilly Radio, Don Freeman, sadly passed away.
Dave and Tom do an amazing job and once you listen to Rockabilly Radio, it's quite addictive.  There are options of sponsoring a DJ for just £5 /$5 a week and some great advertising packages available and merchandise on the Rockabilly Radio website with the proceeds helping towards running costs and improvements to the station.
Listen via rockabilly-radio.net or on mobile devices using the "Tune In" app and selecting Rockabilly Radio.
After 18 May, "The Vinyl Vault" can be listened to anytime on Mixcloud under Djdeanorockabillyradio and will be a weekly feature on rockabilly-radio.net on:
Thursdays – 6pm UK : 1900 CET: 1pm USA Eastern: 10am USA Pacific
Saturdays – 9pm UK : 2200 CET: 4pm USA Eastern: 1pm USA Pacific
Mondays – 10pm USA Eastern: 7pm USA Pacific
Tuesdays – 3am UK : 0400 CET