Exclusive: Paul McCartney on the early days in new documentary 'Get Back'
By admin | August 23, 2016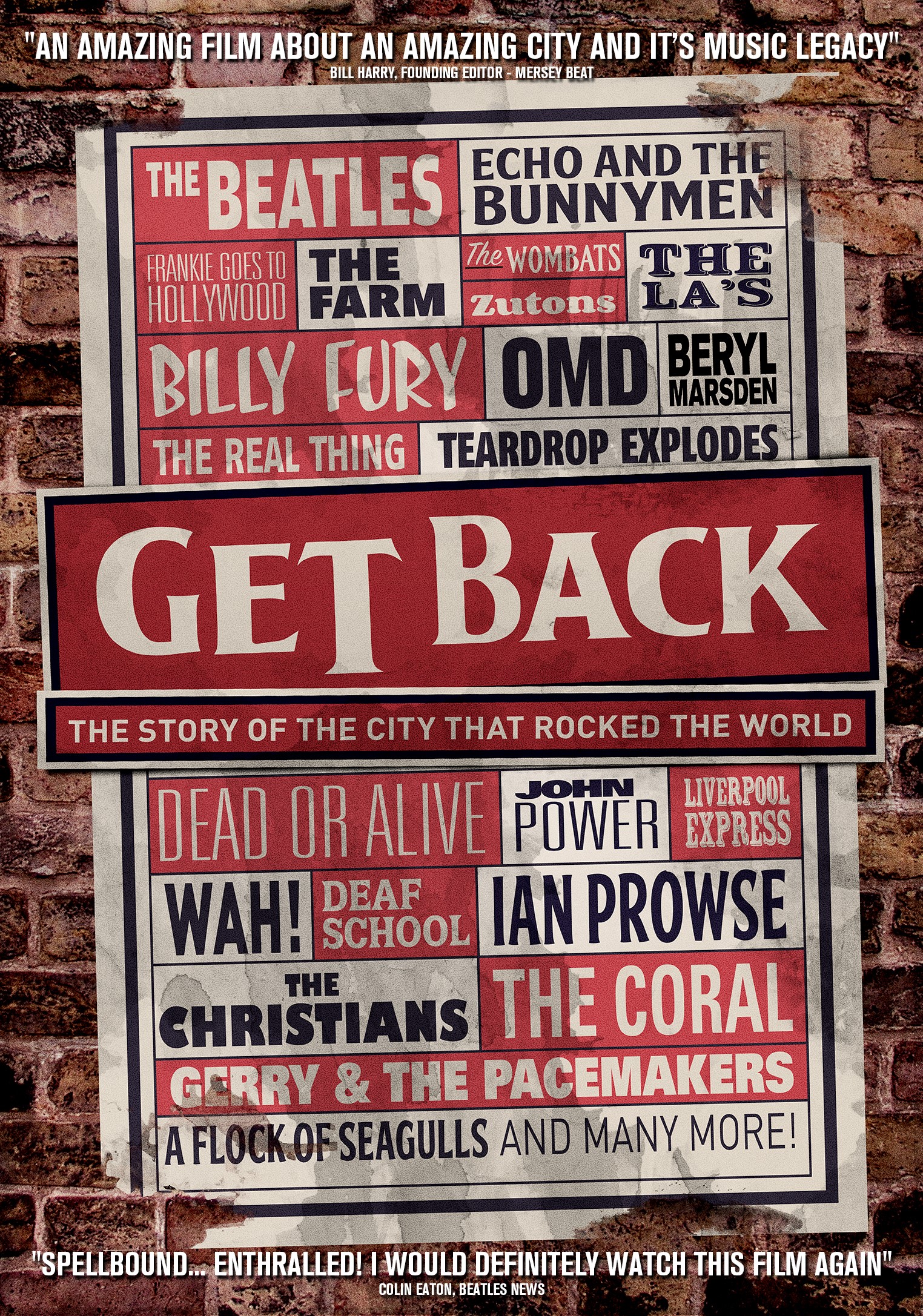 Featuring previously unseen footage of Paul McCartney among others, Get Back documents the history of the Liverpool music scene from the post-war years to the present day. In the golden period of Merseybeat, the city was host to more than 1,000 bands and 500 venues as well as being home to the UK's largest country and western scene.
In the 1970s, the city changed once more to embrace new wave, leading the way for such bands as Echo and the Bunnymen, Frankie Goes to Hollywood and OMD.
In our exclusive clip, Paul McCartney talks about the early days of The Beatles, and the impressive catalogue of songs he had amassed before recording Love Me Do.
Get your own copy of get back here:
https://www.amazon.co.uk/Get-Back-DVD-Pete-Wylie/dp/B00UFQ3DF8/ref=sr_1_1?ie=UTF8&qid=1471947244&sr=8-1&keywords=get+back