Baz Luhrmann's Elvis movie finally ready for release
By Steve Harnell | April 11, 2022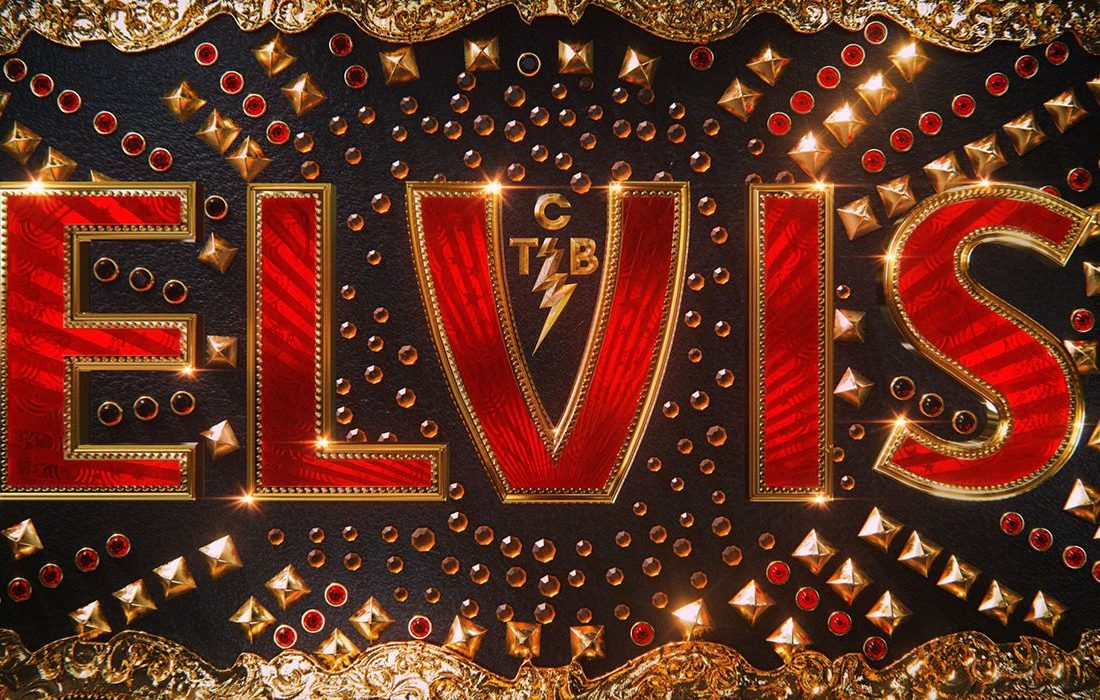 In what is certain to be the rock'n'roll highlight of the summer, Hollywood director Baz Luhrmann has finally
given fans their first glimpse of his upcoming movie, Elvis.
With a cast led by Oscar winner Tom Hanks as Colonel Tom Parker and Once Upon A Time In Hollywood's Austin Butler as Presley, the film has been the subject of several Covid-related delays. 
First announced in 2019, Elvis has been in development for almost a decade. Filming on the project was halted when Hanks and his wife Rita Wilson tested positive for Covid in March 2020, with production only restarted six months later. Release dates have also shifted sporadically throughout the pandemic and at the time of going to press is now slated for 24 June in the UK and US.
Moulin Rouge director Luhrmann aims to communicate the sheer shock of Presley's arrival onto the world stage with the movie, labelling Elvis as "the original punk". He added: "Now, here's our job: How do we translate strange and shocking to a contemporary audience? Austin's number one mission, from the moment I met him, was to humanise Elvis Presley, to show the person and go on the journey."
The film explores Presley's life and music through the complex prism of his relationship with the controversial Colonel Parker over the course of 20 years. And after almost a year's worth of voice coaching, it's lead actor Butler who will be singing Presley's music in the movie. No overdubs from the King's vocals were used. 
Speaking to The AU Review, Butler explained: "I set out to make my voice identical to his. If you heard a recording of [Elvis] and heard a recording of me, you wouldn't be able to tell the difference. That burned the fire inside me to work and work. Maybe a year before we started shooting it was six to seven days a week of voice coaching and working with the right experts to get my register in the right place. Ultimately, the life is what was most important. You can emulate somebody, but to find the humanity within, the passion… I had to release myself from the restraints of that to try to live the life as truthfully as possible." 
Other cast members include Bristolian singer Yola as Sister Rosetta Tharpe, model Alton Mason as Little Richard, blues rock and soul fusion musician Gary Clark Jr as Arthur Crudup and artist Shonka Dukureh as Big Mama Thornton.