Eddie Piller returns to the roots of Mod
By Vintage Rock | January 12, 2022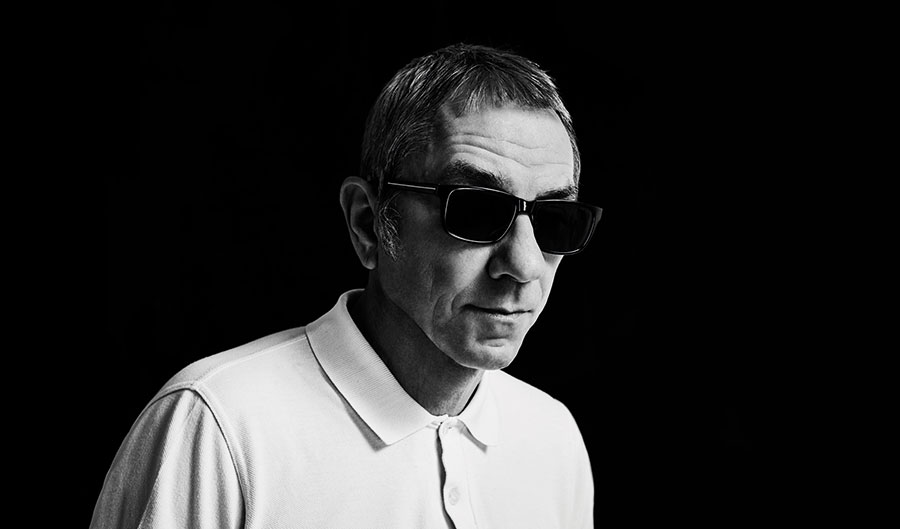 Released via the Demon Music Group/Edsel on 4 February, British Mod Sounds of The 1960s captures the essence of Modernism throughout the decade and includes big-hitters from the scene such as the Small Faces, The Who (in embryonic form as The High Numbers), The Action and The Fleur de Lys alongside a generous selection of future superstars – David Bowie, Rod Stewart, Elton John, Marc Bolan, Jeff Beck and Graham Gouldman of 10cc among others. Also featured are unreleased 60s rarities where Piller has rescued the original master tapes
With an inquisitive passion for music and a family connection to Mod royalty the Small Faces – Eddie's mum ran their fan club – Piller began his public love affair with Mod when he co-founded fanzine Extraordinary Sensations in 1979.
Piller has since become a legendary figure within the music industry setting up ad continuing to own the groundbreaking Acid Jazz record label, signing multi-platinum artists such as Jamiroquai and The Brand New Heavies, collaborating on compilations with actor Martin Freeman, and as an award-winning broadcaster setting up his own Totally Wired Radio station.
Alongside the 100-track 6LP/4CD boxsets, Eddie has also curated a 34-track highlights package. All formats include sleevenotes by Paul 'Smiler' Anderson, author of the best-selling books Mods: The New Religion and Mod Art.
Available to order now, @eddiepiller Presents British Mod Sounds Of the 1960s – https://smarturl.it/BritishModSounds60s
100 original tracks in both 6LP & 4CD box sets with signed editions available!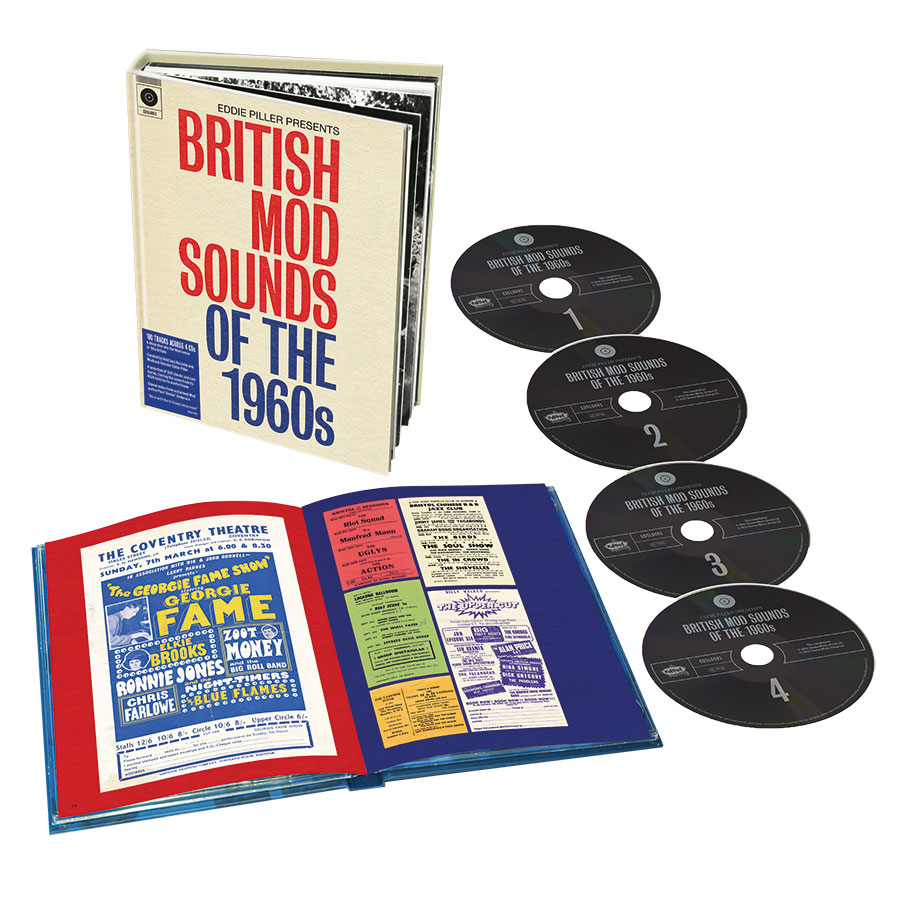 British Mod Sounds Of The 1960s is reviewed in the next issue of Vintage Rock