Get your FREE Top 20 Live Elvis Recordings List Feature!
By Vintage Rock | June 29, 2021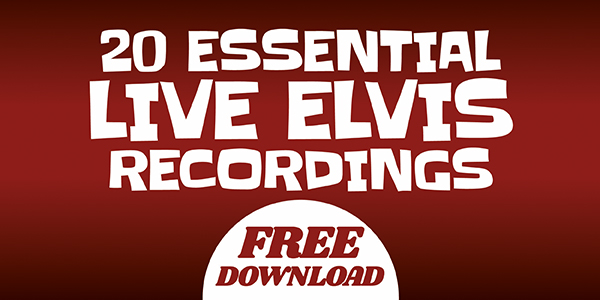 The team at Vintage Rock has counted down our Top 20 essential live recordings from the King of Rock'n'Roll. Download yours now using the button below and enjoy our selection of Presley classics.