Vintage Rock Presents Rockabilly is now on sale!
By Vintage Rock | December 11, 2019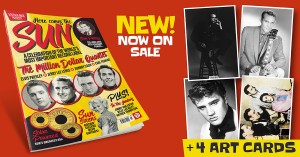 The new Vintage Rock Presents Sun Records is now sale!
Sun Records is arguably the most important and influential record label there has ever been in the history of popular music. Hailing out of Memphis, Tennessee and founded way back in 1952, it's the place where rock'n'roll was born. Its impact on 20th century culture cannot be underestimated.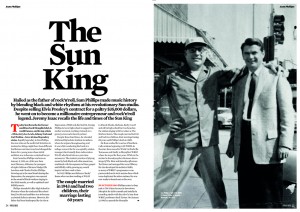 Early artists included Elvis Presley, Johnny Cash, Carl Perkins and Jerry Lee Lewis – who together were known as the 'million dollar quartet' and we profile each one of them in meticulous detail. Over 132 pages we not only celebrate the artists who first put the label on the map, but we also discover the story behind the man who made it all possible, visionary producer and Sun Records owner Sam Phillips.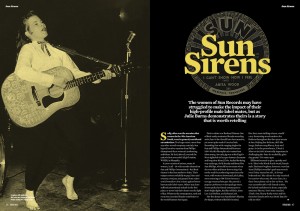 Elsewhere, we proudly profile the so-called Sun Sirens, the pioneering female artists who weren't afraid to pick up a guitar and rock'n'roll. We'll also be looking at the label's most essential 45s, as well as a number of insightful interviews with some of Sun's famous band of session musicians.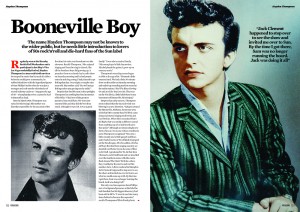 The Vintage Rock Presents Sun Records special celebrates the music, the artists and the stories of a record label like no other. Don't miss out!
Buy your exclusive fan pack featuring four handpicked art cards here.
Buy your single issue here.
Download your digital edition here.
Also available at Sainsbury's, Tesco, WHSmiths, Eason's and independent retailers. Search for your local stockists here.